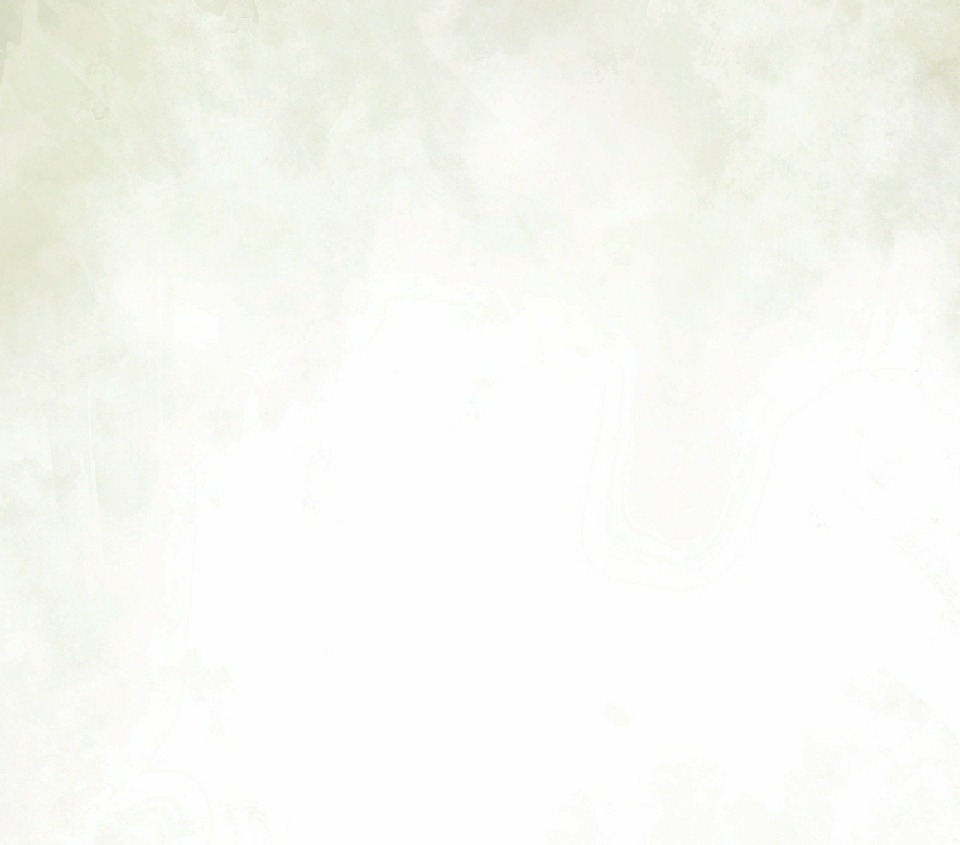 Which trees will be cut?
The most marketable timber, or what the landowner wants cut. I prefer to select cut.
How long will it take you to cut my timber?
Most of our contracts are for at least 1 year - sometimes longer. The timber has to be removed within that time limit.


How will I be paid for my timber?
There are 2 ways to be paid.
1. Lump Sum. A timber sale in which a single payment is made.
2. Sale by Ton. A timber sell in which the seller is paid a certain amount for each ton.
Do we need a contract?
To reduce the possibility of misunderstanding and disagreements, a written contract between the buyer and the seller is absolutely essential. Most mills require a contract and timber deed to purchase your timber.
Is timber taxable?
Timber is a capital asset. Tax provisions change frequently, and sometimes drastically. You should consult your tax accountant when planning your timber sale.
How often should I sell my timber?
You need not sell your timber frequently. If the timber is managed right, you could have many years of income from a mature timber stand.
Common Questions you may have regarding timber cutting and your experience with us.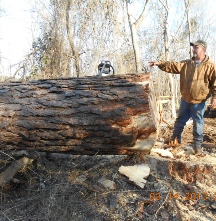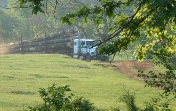 We love pretty scenery and work hard to preserve your view and that of others for generations to come.

CLEAR CUTTING
NO! The effects of clear cutting can be destructive. That is why we do not clear cut timber unless it is absolutely necessary. We prefer to shelterwood cut (select cut) the timber so that the forest will naturally regenerate on its own and may be cut again in 7-8 years. - we do not do clear cutting.

CHIPPING
To clean a tract of timber, we chip the brush and remnants that would otherwise be left behind.

MORE QUESTIONS?
Call the number at the top of the page or send your questions on our Contact form.